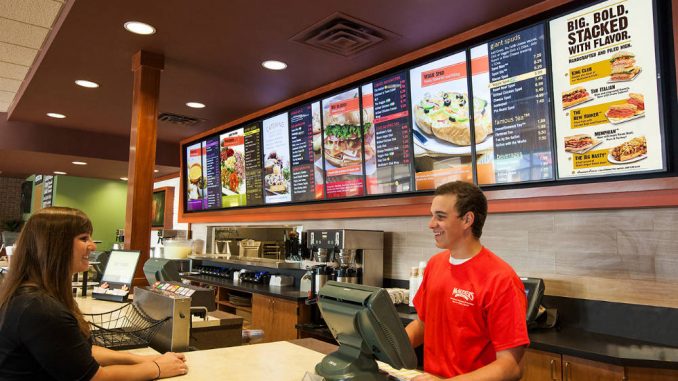 Stock, inventory, bills, payments, menu, payroll, etc. a Point of Sale software can take care of each one of these requirements and much more. POS offer a host of solutions to any business. For restaurateurs, they make managing the joint or café a cakewalk. While a POS system may help control diverse aspects of an F&B place, it does require a substantial initial investment which means deciding which one to choose, should not be done lightly. So, how does an eatery make an informed decision when picking a point of sale system?
Management Team of leading POS billing software solutions provider www.wondersoft.in, gives us a few tips on choosing the best POS Software.
Here are three tips that need to keep in mind:
Be aware of the requirements of your food joint.
Every eatery has its own demands and needs which means a POS that may fit for a pizza delivery place may not be the best choice for a bakery. Therefore, when considering options look for a system that caters to the requirement of the kind of food joint you operate. Let's say you own a bakery, then the apt choice for you would be a point of sale software that can keep track of the shelf life of every ingredient in the shop. It will help reduce the loss of perishables. Thus, look for industry-specific POS and not a generic one.
Be mindful of your budget.
No business can afford to spend needlessly on any one aspect. It is therefore vital to create a financial limit while buying a point of sale system. The budget you make will be dependent on the type of software you want. For example, cloud-based POS costs more but is easier to install and maintain when compared with a convention on-premise system. So carefully consider the budget and return of every POS option you have.
Always pick a POS that is user-friendly.
Chances are the final point of sale system you install will be operated by many staff members. While some of them will be tech-savvy and know their way around the software, others may not be as cognisant. It means you need to invest in a POS that is sophisticated but offers a UI that is very intuitive. Even the average person should be able to use it in the first try. If you end up selecting software that is hard to operate, you will have to invest more money and time in training every employee on how to use it.
Therefore, any restaurant owner who is considering buying a good point of sale system should keep in mind three factors. One, to pick a POS that is very simple to use. Two, to have a set budget in mind and purchase a system that falls within it. Third, to pick software that fits requirements.