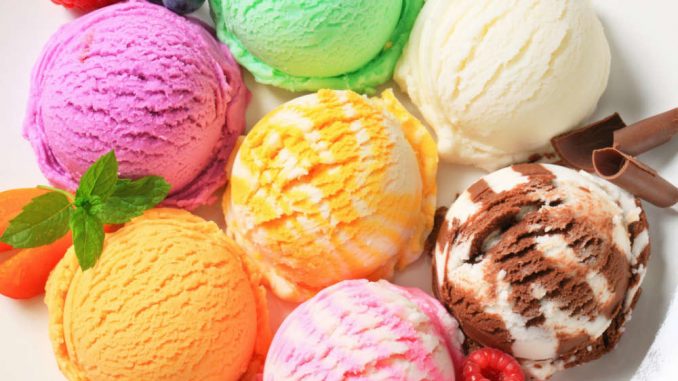 To run a business, you need customers. To get customers, you need to get the word out there. Ergo, every business needs to promote and advertise their product or service. This adage applied to every commerce or trade including an ice cream parlour. The more people who know about your salon, the more footfall you will have and therefore higher sales. The days when putting a big, vibrant sign outside the door of your ice cream business was enough are long gone. Today, every second businessperson is doing that. To really get the ball rolling you need to have three essential marketing tools.
Online Marketing is Vital
"In this age of digital connections, when the majority of customers are present on social media it is imperative to do online marketing", says Ms. Nancy of leading Digital Marketing Companies in Chennai www.digitalseo.in.
The top SEO firm advice that having a website or a Facebook page is not enough. This particularly applies to ice cream parlours in small cities. An optimised site will help you get customers because it will appear on the first page of a Google search, but the real footfall comes from Twitter, Instagram, and other such platforms. To stand out from your competitors, you need to establish a strong social media presence because the consumer of today searches for new places to go on it. Plus, they are great avenues of informing new and present customers of offers and promotions.
Offline Promotion can Still Help
The internet is a library where information of any sort is available. It is why online marketing is crucial. But that doesn't mean offline promotions have lost their value. An ice cream parlour that genuinely wants their business to boom needs to distribute coupons through newspapers, magazine, and door-to-door advertising. Unlike what many business managers believe, coupons are not expensive campaigns. They bring in more customers to the ice cream parlour which means there are more sales than general. Ultimately, the profit line becomes thicker.
Get Trucks and Three Wheelers Out There
When it is the peak of summer, everyone craves ice cream, but few want to leave the cool environs of home and venture outside. So, the easiest way to keep the business going it the old-fashioned methods. Get trucks and three-wheelers out there peddling your products from home to home. A cart makes sure that people can enjoy an ice cream right from the comfort of their houses. If you want to take it up a notch, think of selling ice creams outside a school or an event or even a corporate building.
All three marketing techniques are methods to entice customers to your shop and once they are there you can push-sell your ice creams!