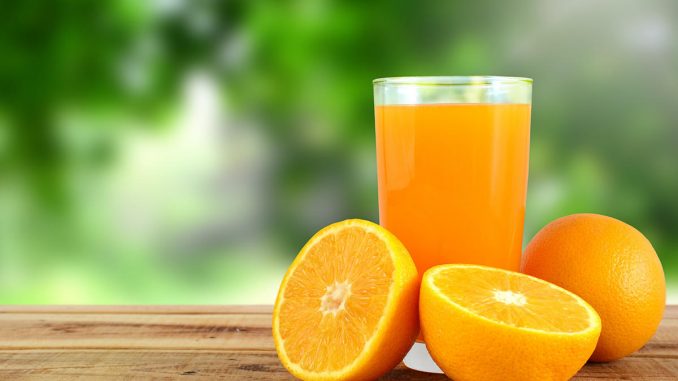 Most of us love fruit juices, and we often go to the juice shops especially during the hot season. Chennai is well known for its warm and humid weather and hence tourists who visit this city in hot days should not miss visiting Fresh fruit juice centers/Juice centers which are in plenty in numbers in this beautiful city. Try to visit the shops which are tidy and clean. Most of these shops are filled with various decorative items such as artificial flowers; artificial fruit and vegetables are used to keep the shop look more enticing. Undoubtedly, these items attract people who are passing by and make them have a glass of their favorite and mouthwatering juice.
The Fruit Shop in Greams Road is one of the best options for the juice lovers. Besides having a pleasant ambiance, this place offers fresh juices of all kinds at affordable prices. Since the location of this shop is a busy commercial area many office goers in the nearby area visit this place to quench their thirst. The shop always uses the freshly acquired fruits in order to offer high-quality fresh juice to its clients. There will be a huge rush during the summer times, and the attracts the crowd till late at night especially in the hot or harsh days.
The La Chocolate at Casa Major road in Egmore is one of the highly rated juice shops in the city of Chennai. It is located in a posh locality and hence attracts many juice lovers from various parts of the city. The shop also provides cakes for all the events. The shop is neat and clean and has an excellent seating facility. All sorts of juices ranging from to lemon to watermelon are made here with great freshness. The shop offers only fresh juices which are quickly made as soon as the order is placed.
Fresh Juices is a new shop opened in 2017 and is located in the residential location Velachery. It is considered to be one of the top players who make fresh juices in the city of Chennai. This exclusive juice shop offers a wide range of products to cater to the need of every customer. More importantly, the shop is well known for providing courteous service to every customer, and this place is opened from 8 am and closes at 11 pm. Since it is located in a thickly populated area, the shop is crowded all the times, especially in the afternoon and night times.
Visitors who are new to Chennai can browse the Internet to check the juice shops near to their place where they stay. Innumerable juice shops exist in the great city, and juice lovers can always find a good shop near to their hotels. It is ever suggested to visit the juice shop which has some reputation and highly rated in the reviews. Remember, these shops use high-quality water while preparing the juices and hence they are considered to be healthy. Of course, if you are visiting the famous Marina beach, many street vendors make fresh juice to the tourists. Most of them sell high-quality water in bottles. They also use make juices from these bottled waters to attract more clients.