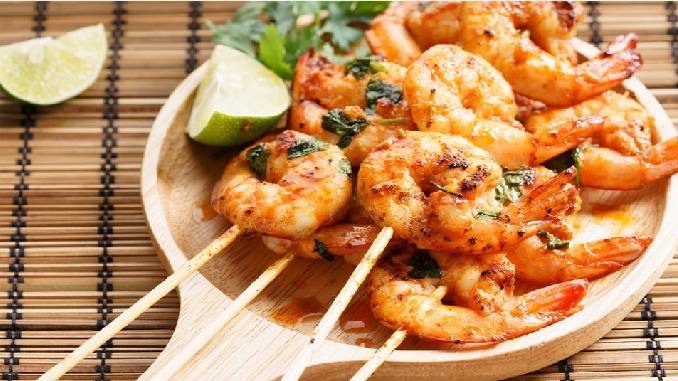 Seafood is a delightful delicacy that cannot be excluded from the food list. It is tasty and healthy. Once you start to try various kinds of seafood, you would never feel like stopping. If you are thinking of treating your taste buds by trying seafood, here are some places you should definitely try in Chennai. These restaurants are popular for their amazingly prepared seafood dishes.
The Wharf at the Radisson Blu Templebay
Radisson Blu Temple Bay is popular for its ambiance and hospitality. It is the best place for an anniversary celebration or a date. The Wharf restaurant serves various types of exotic seafood dishes which remains apt to the ambiance. It is located on Covelong Road, Mahabalipuram. The cost for two people is INR 3000.
Spectra at The Leela Palace
The Leela Palace in Chennai excels in terms of opulence and class just like the other Leela Palace hotels. It is mind-blowing to see the way they pay attention to each and every speck in the hotel. This hotel is also famous for its kind hospitality. If you are a seafood lover, you should definitely visit this restaurant. Trying at least once in your lifetime is worth. It is located on Adyar Seaface Road, MRC Nagar. The cost of meals for two people is INR 2500.
Azzuri Bay
If you are feeling bored to cook and eat at home or your stomach is tickling to have some delicious food, then you need to try the best restaurant in town. Azzuri Bay is the right place to plan for dining. They provide delightful seafood platter. It is located on 1st Crescent Road, Adyar, Gandhi Nagar. The cost for two people is INR 1500.
Savoury Sea Shell
Sea Shell is popular for delicious Arabian cuisine in Chennai. They offer barbecue and grilled chicken and seafood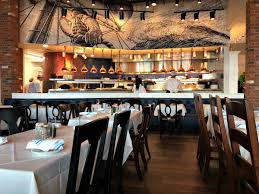 delicacies along with the usual food items. Their customer service and ambianceare excellent. They have several branches in Chennai. Anna Nagar and Greams Road branches remain crowded most times. The cost for two people is INR 750.
Moonrakers
Moonrakers offers home-style dining choice in Mamallapuram, Chennai. This restaurant attracts with its culinary magic and snazzy ambiance. Along with mouth smacking dishes and various cuisine, you can also order your favorite alcohol here. It is must to try their seafood dishes as it contains fresh ingredients. The cost for two people is INR 700.